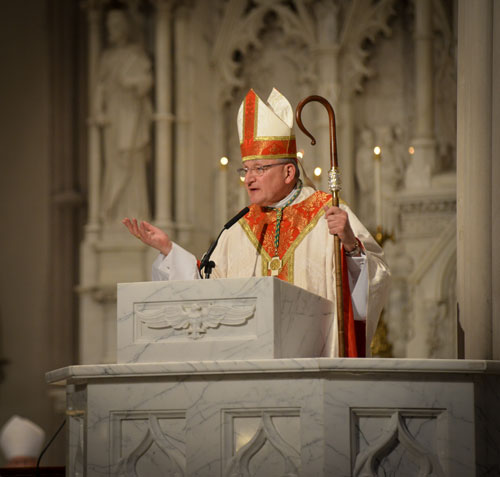 TAKING THE NEXT STEP
Carol and Joe Dello Stritto spend a lot of time in their second home.
It's not in a retirement community in far-off Florida or Arizona. It's their parish, Our Lady of Joy in Holiday Park.
"The church is like our second home, and you have to take care of it," Joe Dello Stritto said.
Thank You!
Bishop Zubik offers a personal message of appreciation to donors for their sacrificial gifts to Our Campaign for The Church Alive!
Click above to watch Our Campaign for The ChurchAlive! video.
Your Gift Already At Work
A pressing need of the Church is to ordain more good priests, and so gifts to Our Campaign for The Church Alive! support the education of seminarians.
Meet Father Michael Ackerman, ordained less than one year, and hard at work in his priestly ministry.
Thank you – your gift is making a difference!
Download Brochure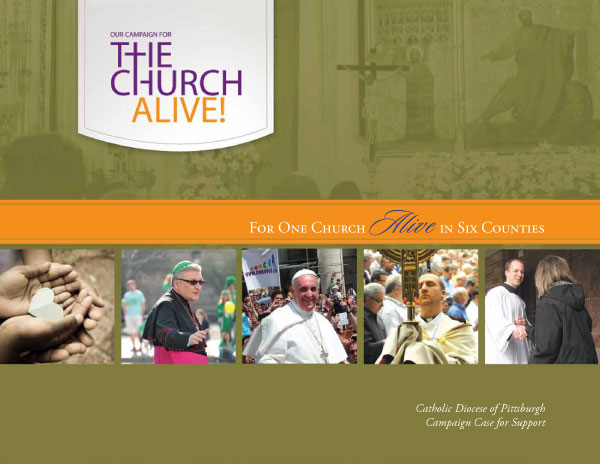 GOOD WORKS ANNUAL REPORT 2015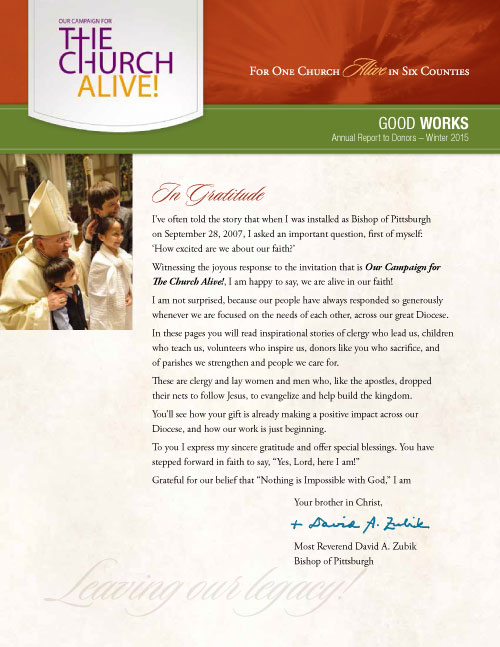 PARISH CAMPAIGN RESULTS
OUR CAMPAIGN FOR THE CHURCH ALIVE!