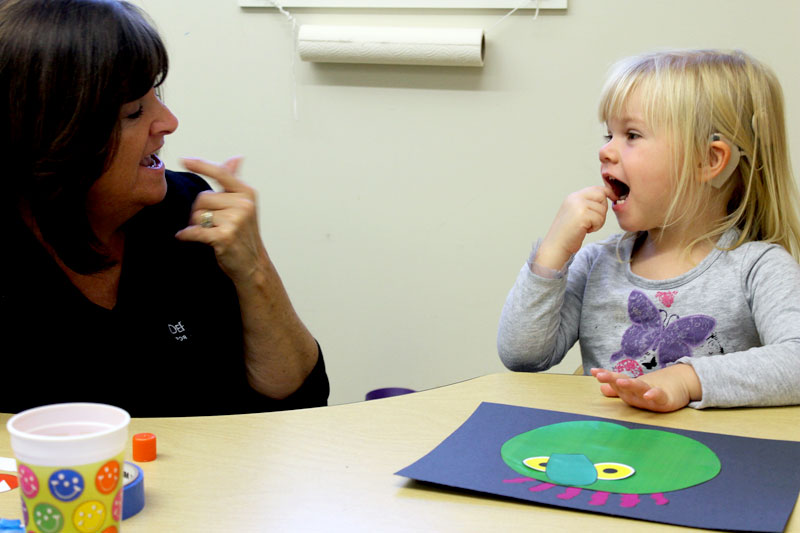 HEARING THE CALL AT DEPAUL SCHOOL
Tracy Craig remembers the doctor breaking the news that her infant daughter Kelly had hearing loss. Four years later came the same diagnosis for Kelly's baby sister Audrey.
"It was hard," Tracy said. "You always have expectations for your children. You want them to be healthy. So at first it was a grieving process."
Click above to watch Our Campaign for The ChurchAlive! video.
More Smiles Thanks to Donors
Donors to Our Campaign for The Church Alive! are living the Gospel message to care for our sisters and brothers in need. Click on the video story to the left to meet two people who received help from the expanded dental program at the Catholic Charities Free Health Care Center.
Download Brochure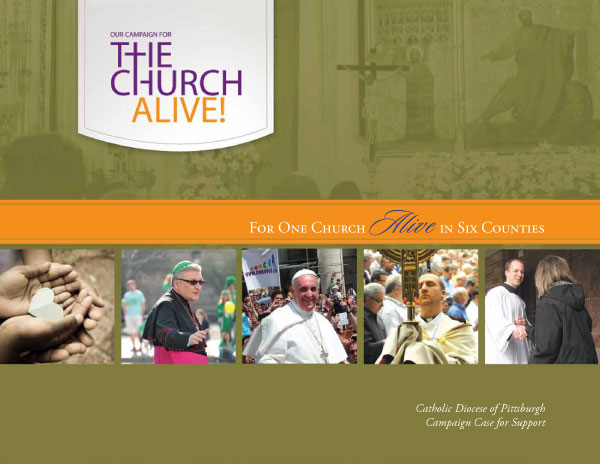 GOOD WORKS ANNUAL REPORT 2015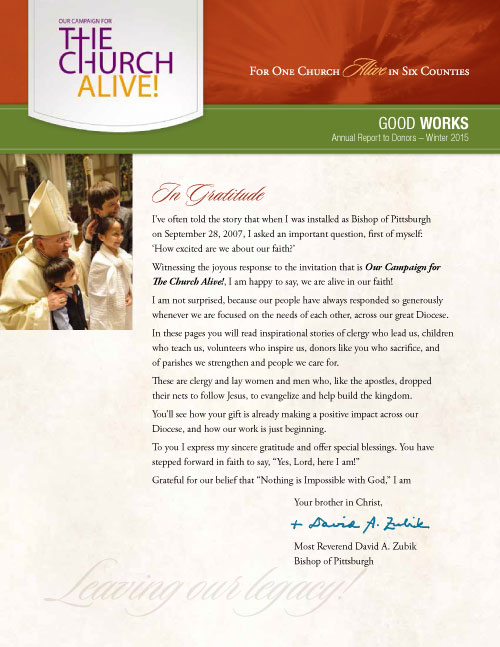 PARISH CAMPAIGN RESULTS
OUR CAMPAIGN FOR THE CHURCH ALIVE!