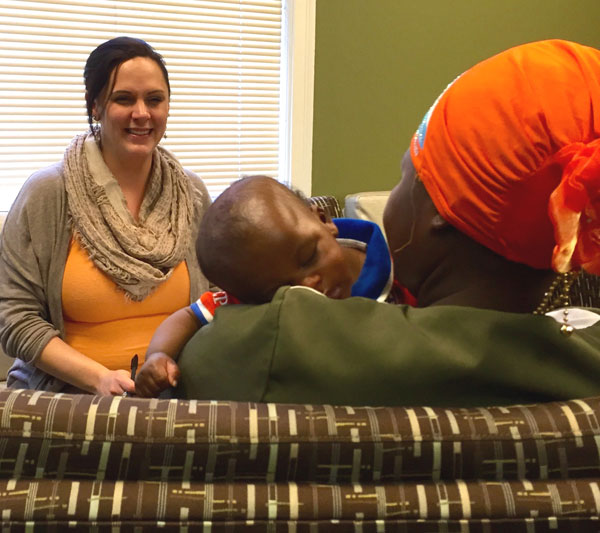 ROSELIA PROGRAM TEACHES 'BABY STEPS' TO NEW MOMS
Catholic Charities is helping homeless pregnant women and new mothers to look beyond simply finding their next meal and putting a roof over their heads. Progress is slow but steady.
You could say they're taking baby steps.
The pro-life Roselia Pregnancy and Parenting Support program has transitioned from a fully-staffed center in Pittsburgh's Oakland neighborhood to downtown apartments that house up to 11 women and their babies.
Click above to watch Our Campaign for The ChurchAlive! video.
More Smiles Thanks to Donors
Donors to Our Campaign for The Church Alive! are living the Gospel message to care for our sisters and brothers in need. Click on the video story to the left to meet two people who received help from the expanded dental program at the Catholic Charities Free Health Care Center.
Download Brochure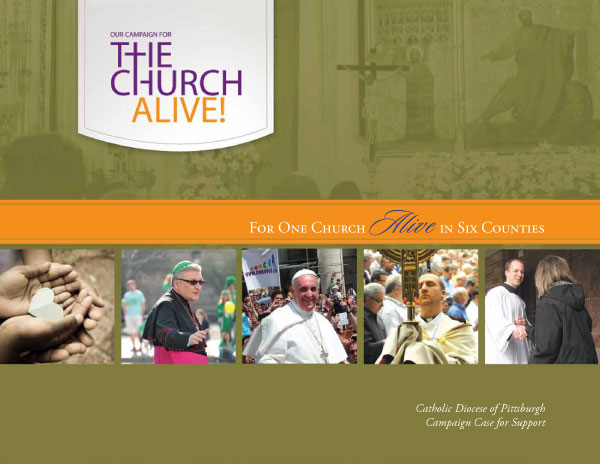 GOOD WORKS ANNUAL REPORT 2015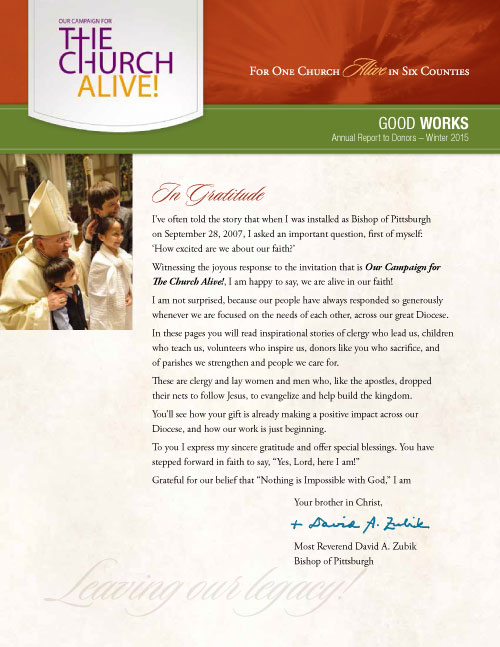 PARISH CAMPAIGN RESULTS
OUR CAMPAIGN FOR THE CHURCH ALIVE!