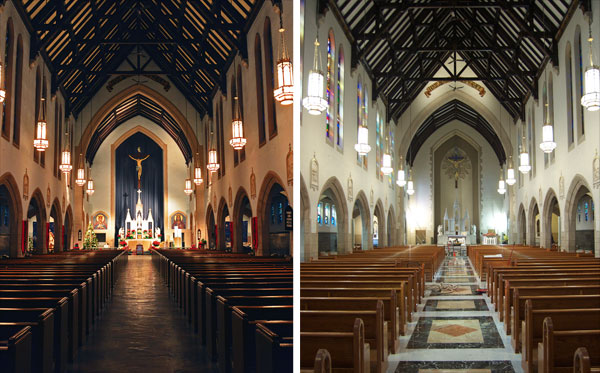 A STRONG BELIEF IN THE FUTURE OF THE FAITH
The most extensive church restoration in the 160-year history of Immaculate Conception Parish in Washington, PA, according to a major benefactor, is designed to "take a beautiful church and make it even more beautiful."
Led by their pastor, Father William Feeney, dedicated lay leaders have shepherded the project from wish list to blueprint to reality as part of Our Campaign for The Church Alive! Bishop David Zubik dedicated the new altar on Palm Sunday.
Click above to watch Our Campaign for The ChurchAlive! video.
Sharing God's Blessings
Our Campaign for The Church Alive! is encouraging Catholics across the Diocese of Pittsburgh to be good stewards of God's gifts. Watch how His goodness is growing in Glenshaw.
Download Brochure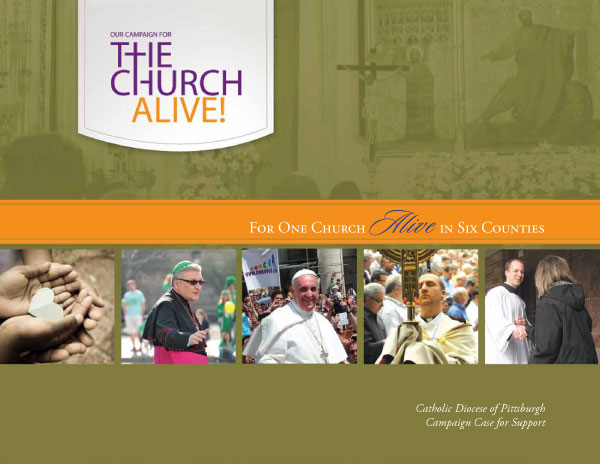 GOOD WORKS ANNUAL REPORT 2015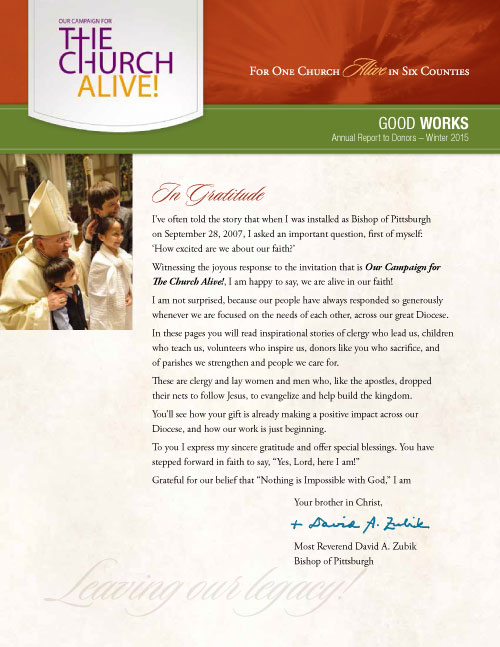 PARISH CAMPAIGN RESULTS
OUR CAMPAIGN FOR THE CHURCH ALIVE!