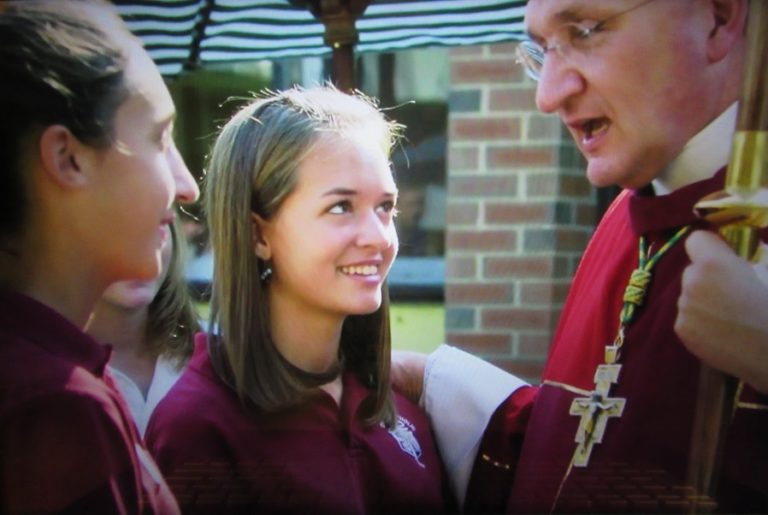 Campaign Grants Make Positive Impact
Nearly four years after initial grants were awarded to help build the Church of Pittsburgh, the impact of a historic fundraising campaign is being felt across the diocese.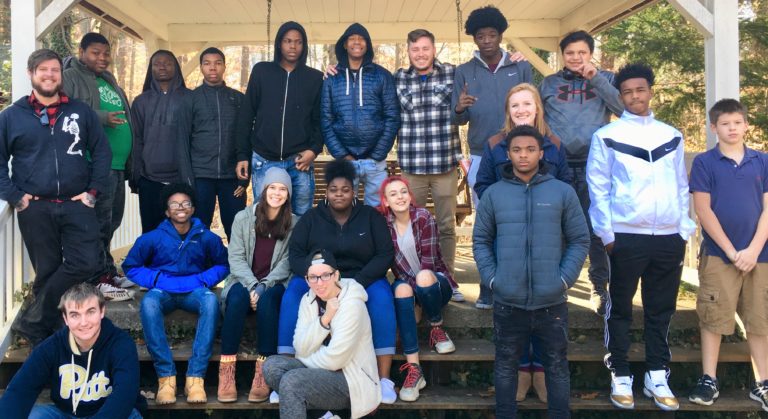 Dirty Vagabonds bringing teens into the faith
Hanging out on city streets can expose vulnerable young people to violence and drugs. Thanks to a growing street ministry, more teens are experiencing the saving love of Jesus.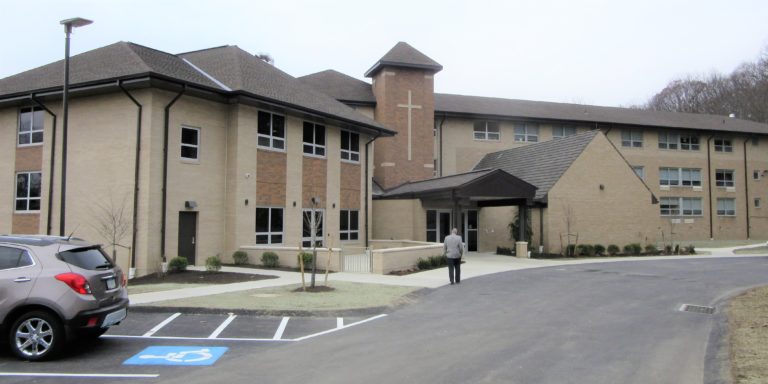 Renovated priests retirement home opens
Father John Petrarulo sat down in the new dining room at St. John Vianney Manor retirement home and looked around, taking in the scope of the newly completed expansion project.
OUR CAMPAIGN FOR THE CHURCH ALIVE!