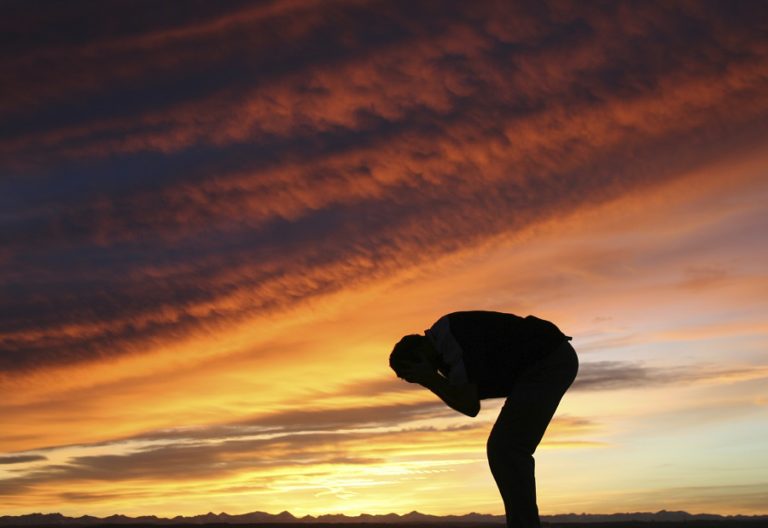 Grant to support addiction ministry
Rocco Magnelli, Jr. knows about addiction. His 20-year old son died from an opioid overdose in 2015 and his youngest daughter is an addict. As a recovering alcoholic, Magnelli serves as a sponsor to those suffering from the disease of alcohol and substance abuse.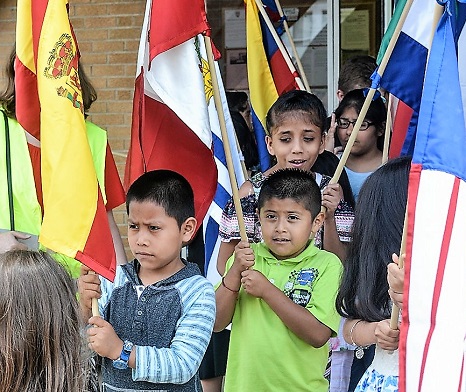 Reaching out to Latino Catholics
As more Latinos move into southwestern Pennsylvania, the Diocese of Pittsburgh is providing pastoral support to keep their Catholic culture strong.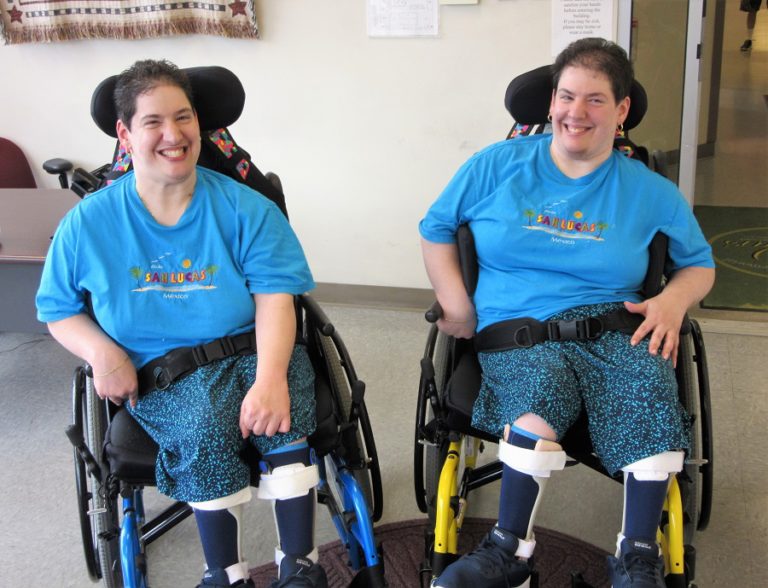 Helping those with special needs find their 'niche'
First-time visitors to the McGuire Memorial Employment Option Center often come away with two lasting impressions—the happy, productive workplace atmosphere, and the infectious smiles of identical twin sisters.
OUR CAMPAIGN FOR THE CHURCH ALIVE!