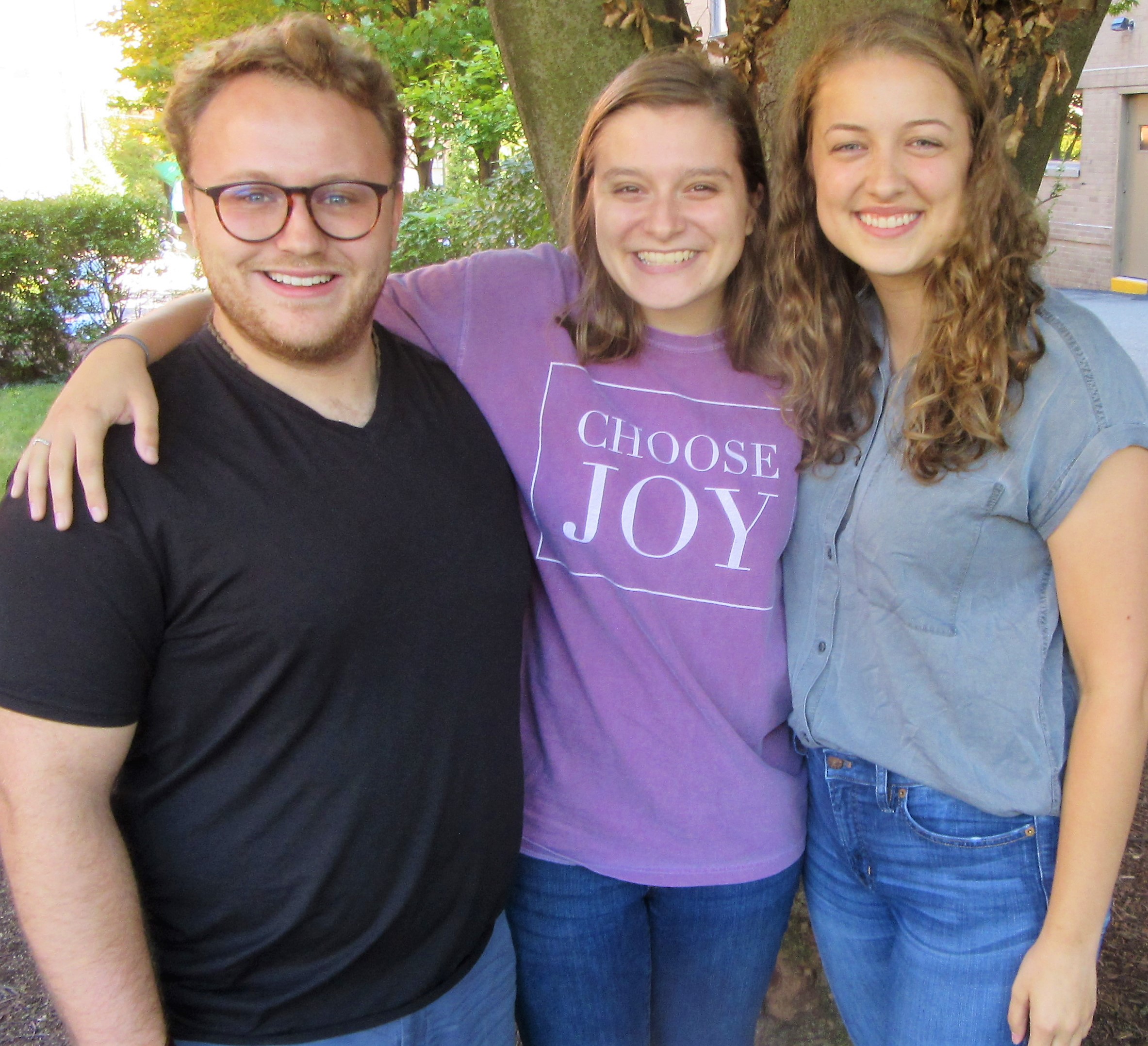 MISSIONARIES TRUSTING IN GOD
Pittsburgh's Allentown neighborhood lost most of its Catholic population in recent decades. Young urban missionaries see that as an opportunity for outreach.

"I think the Lord has called us here and I'm confident he has great plans for us," said Tiana DeLorge, 24, leader of a Vagabond Missions team that is beginning its ministry in Allentown. "People have been very welcoming and they're glad to have us here."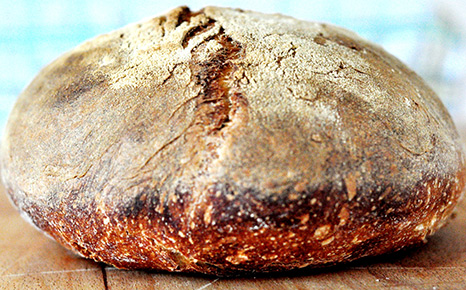 Spiritual awakening program expanding to schools
As a cradle Catholic, Mike Sealy thought he understood what it meant to have a personal relationship with Jesus. That was before ChristLife came to his parish.
"It was a life changing experience," said Sealy, who helped to lead the evangelization program at Our Lady of Fatima Parish in Hopewell Township, Beaver County. "I always got the Catholic faith intellectually but it wasn't in my heart. I learned how to make myself available to Jesus through prayer."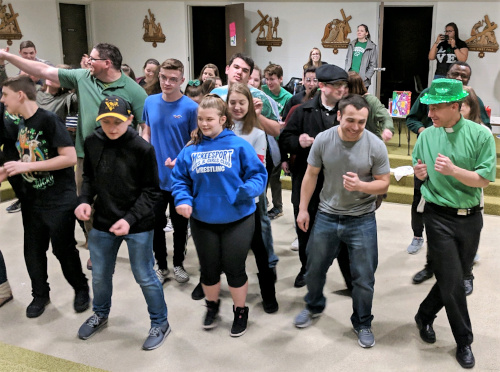 Grant aids parish youth ministry
Amanda Filotei, 16, admitted that her life had gotten too busy. She didn't always make time for God. Joining a new youth group helped to get her priorities straight.
"I've learned that no matter what, God is always there for you," she said. "I'm looking forward to growing closer to Him so I don't stray again."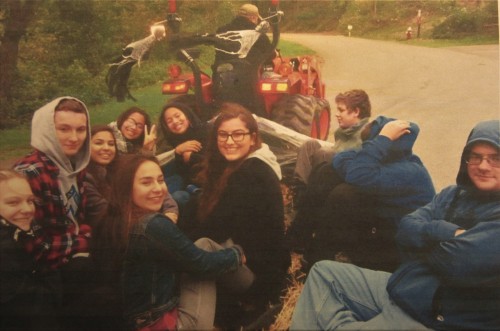 Young people key to Duquesne's renewal
Father Tom Lewandowski remembers growing up in Duquesne when the sprawling steel mill employed thousands, pews were packed every Sunday in the city's four Catholic churches and students filled three Catholic schools.
Today, U.S. Steel's Duquesne Works is long gone, shuttered in 1984 and later torn down. The Catholic schools closed, and Duquesne's parishes are now joined with two neighboring churches in West Mifflin. But as parish administrator, Father Lewandowski has high hopes for a spiritual renewal.
`
OUR CAMPAIGN FOR THE CHURCH ALIVE!